Beacon Pediatric Therapy Services.
We Provide Pediatric Occupational & Speech Therapy for Children!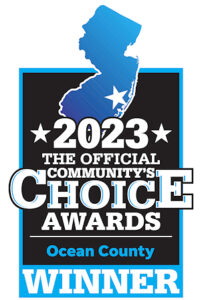 Child Directed and Family Centered Approach to Pediatric Therapy
Children learn and develop through sensory rich experiences of play and movement. We specialize in a whole child approach to promoting the development of skills needed for a child to participate in their daily "occupations." Occupational Therapy will help your child be more independent with play, self-help, and social skills. Speech Therapy helps your child to speak, understand and socialize with family and friends. Feeding Therapy is used to determine what interventions and professionals can help to improve your child's food intake.
Therapy sessions provide individualized treatment so your child can acquire the skills to develop and learn. We believe that child directed therapy and family participation creates the greatest impact.
Reasons your child may need therapy services:
Is your child having trouble with transitions, stubborn behaviors, or resistive to new activities?
Is your child having difficulty with self-help skills, holding a crayon, cutting with scissors or feeding themself?
Does your child frequently fall, crash to the ground on purpose, or appear clumsy as compared to their peers?
Is your child delayed with rolling, crawling, walking or talking?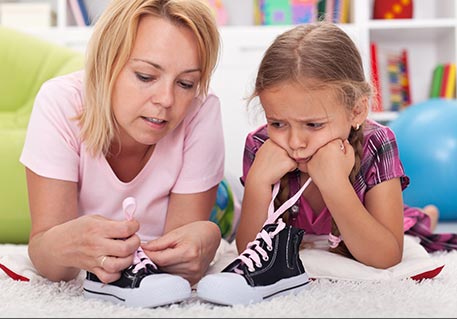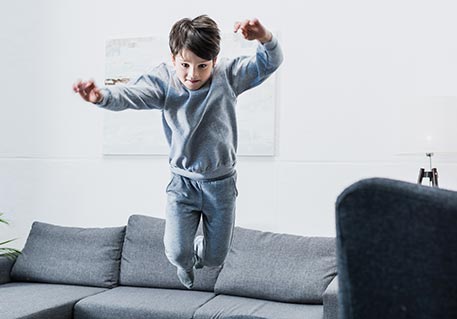 Treatment for Children with:​
Autism Spectrum
Developmental Delays
Torticollis/Plagiocephaly
Down Syndrome
Picky Eating
Sensory Processing Disorder
Neurological disorders
Developmental Disabilities
ADHD
Learning Disabilities
Speech and Language Delays
About Sara Wilbert and Beacon Pediatric Therapy Services
I received my Bachelor of Science in Occupational Therapy in 2001 at the University of Hartford and completed my fieldwork education in areas of mental health, physical disabilities and pediatrics. My work experience includes public and private school based practice, early intervention, and adult rehabilitation. I live in Forked River, New Jersey with my husband, two teenagers and 3 pups.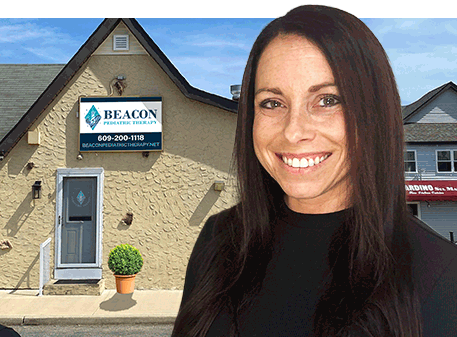 We couldn't be happier with our experience since starting at Beacon. Sara is incredibly helpful, kind and patient with my son who looks forward to going to his OT session every week. His fine motor skills have improved so much in just a few months since he started seeing Sara. If you are struggling to decide on a therapist for your child, you will not be disappointed with Sara at Beacon.
Beacon Pediatric Therapy is In-Network with Horizon Blue Cross Blue Shield of NJ, Aetna, Cigna, United Health Care and Tricare East Insurance Plans.​
Private pay is accepted.
​Private Pay, Copays and Deductibles are due at time of service.
​